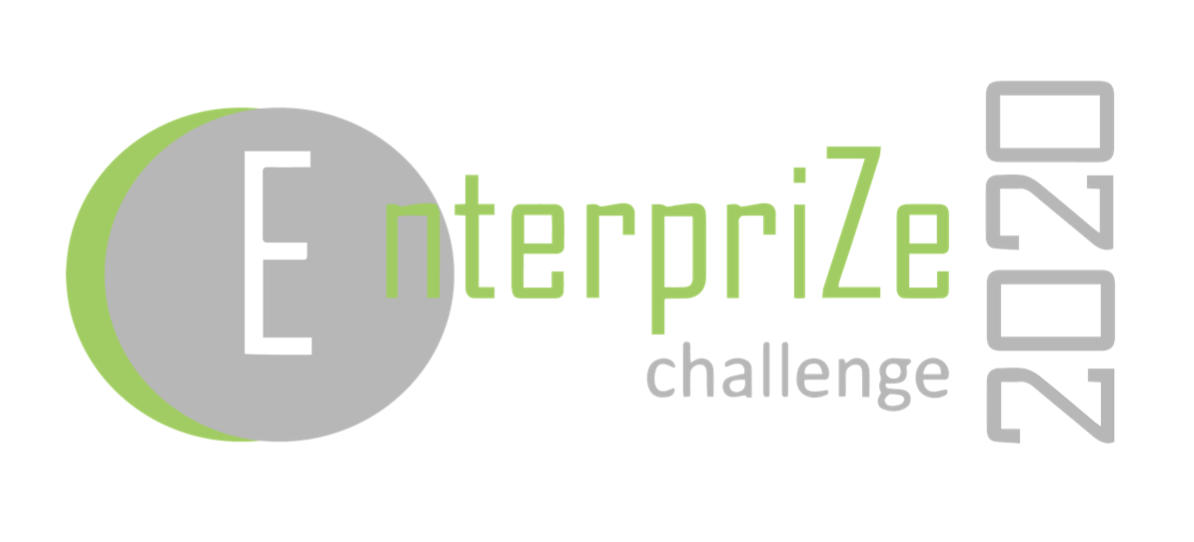 We are very happy to announce that Gambit Board has been accepted by Community Futures to be part of their 2020 Enterprize Challenge - an opportunity to take our board game manufacturing to the next level and bring new versions of our gameplay to the marketplace.
First pitches are at the end of March, where the field gets cut to seven, and then the winning pitches go for the grand prize on April 28th at the Vernon Performing Arts Center!
We are creating our presentation for both events and would love to get photos and testimonials of your experience playing Gambit to include in the presentation.
If you can email those to [email protected], or message us through FaceBook we'll definitely share your story with the judges!
Wish us luck!